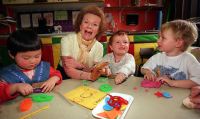 I love children
I couldn't eat a whole one though!
---
Sign the Helen Liddell Guestbook


View the Helen Liddell Guestbook
---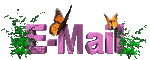 ---

This page has been visited
times.

---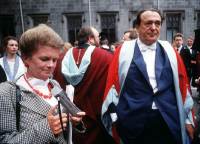 Home

---
Armageddon is Nigh
Date: Mon, 14 Aug 2000
From: wiwiwi@another.com
Subject: Armageddon is nigh...
To: helenliddell@mailcity.com

Dear Colleague in this, our great battle against the Forces of Darkness and Evil. The situation is even more grave than I feared... from:
---
This Table of Contents lists column numbers, headings, time lines and names of Members in the Commons Hansard Debates text for Tuesday 3 Nov 1998

Column: 666

Higher Still [3 Nov 1998]
Mr. Nick St. Aubyn (Guildford)-- Higher Still [3 Nov 1998]
The Minister for Education, Scottish Office (Mrs. Helen Liddell)
Mr. St. Aubyn

Mrs. Liddell
---
Clearly Mrs Liddell's Disciple of Darkness, Mr St. Albyn, is exorting Mrs Liddell to even 'Higher Still' levels of Evil and Abomination - This Devil Worshipper ('St.' Albyn) within the House of Commons MUST be exposed (clearly the St. in his name is a cunning device of The Evil One to decieve the Faithful.)

You will notice this debate, in which Albyn exhorts his Mistress to 'Higher Still' levels of Evil, comes only days after the pagan All Hallowed Eve - I fear what Aboninations this Daughter of Darkness committed on that unholy day, and what 'Higher Still' levels are yet to be inflicted upon the unsuspecting world.

A FRIEND.
(a.k.a. JPII)

PS I await any advice you may be able to give as to how we can destroy this Unholy Fiend before it is too late.