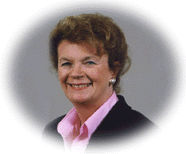 Seen any fire beathing dragons lately?
---
Sign the Helen Liddell Guestbook


View the Helen Liddell Guestbook
---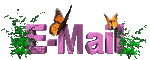 ---

This page has been visited
times.

---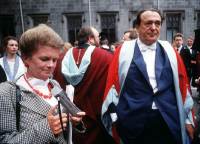 Home

---

Lords Hansard 28 July 1998
Lord Mackay of Ardbrecknish (in support of a proposed amendment permitting the Scottish Secretary to attend the SP and have access to documents on the same basis as MSPs):

....As my noble friend stated, none of us can forecast who will form the largest party, and he felt that that added to the importance of the Secretary of State being allowed to attend and participate. I have to say to my noble friend that the Prime Minister has forecast which party may become the largest party, and he does not like the forecast, hence the side shift of Mr. Brian Wilson and the fact that Mrs. Liddell has been sent to restore the position in Scotland.

I always thought from the nursery rhymes that it was the knight who was sent to help the damsel in distress but in this case the damsel is being sent to help her benighted party in its distress in Scotland. As I am a confirmed Unionist, I suppose that I ought to wish her well, but I do not think that I would have sent the honourable lady to defend the Union, given some of the things that she has said in past years from the Opposition Benches. However, that is another matter....