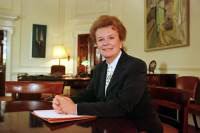 Ah've aye been wurkin claess an ah still believe in ra simple things in life, ye ken.
---
Sign the Helen Liddell Guestbook


View the Helen Liddell Guestbook
---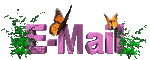 ---

This page has been visited
times.

---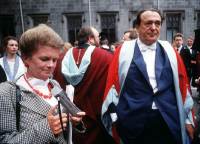 Home

---

No reservations on euro, says Liddell
,John Hibbs
THE covert Cabinet campaign in favour of the euro was boosted yesterday when a senior minister predicted that Britain could join the single currency sooner than our continental partners expected.

Helen Liddell, the trade and industry minister with special responsibility for Europe, told a German newspaper that the government was doing all it could to prepare the country for going into the euro-zone through a referendum after the next general election.

"It is possible that this step could come faster than we all expect it," Mrs Liddell said in an interview with the respected Berliner Zeitung.

"We are trying to make Britain fit for the euro. The reason it is taking time is due to the previous government. When the Blair government came into power three years ago, there were no preparations for the single currency in our country.

"In the meantime, there are no longer any reservations in principle against the euro. The government is not split on this issue." The Department of Trade and Industry sought to defuse the row by insisting that Mrs Liddellıs remarks about the timing of euro entry had become muddled through translation.

Michael Portillo, the shadow chancellor, said: "She confirms that the government has made up its mind to join the euro , that it no longer has any objections in principle to the euro."