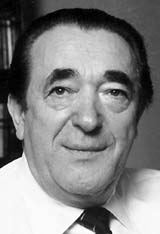 "Do you remember that time at the Commonwealth Games in Edinburgh when she followed me into the gents?".
---
Sign the Helen Liddell Guestbook


View the Helen Liddell Guestbook
---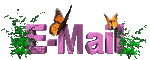 ---

This page has been visited
times.

---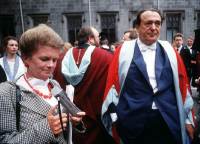 Home

---
The Parliamentary Channel
Alas, the Parliamentary Channel is no more, but we reproduce their web page below.
Mrs Helen Liddell MP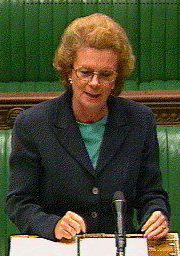 Photograph © Parliamentary Recording Unit
Party: Labour
Constituency: Airdrie and Shotts
Majority: 15,412
Career outside Parliament
Born Coatbridge
St Patrick's High School
Strathclyde University (BA Economics and Politics)

Head of the Economics Department 1971-75, and then Assistant Secretary 1975-76, of the Scottish TUC
Economics Correspondent for BBC Scotland 1976-78
General Secretary of the Scottish Labour Party 1977-88
Director of Personnel and Public Affairs for the Scottish Daily Record and Sunday Mail 1988-91
Director of Corporate Affairs, Scottish Daily Record and Sunday Mail Ltd 1991-92
Chief Exec of the Glasgow Business Venture Programme 1993-94
Parliamentary Career
MP for Monklands East (by-election) 1994-97
MP for Airdrie and Shotts 1997-

Opp Spokes Scotland 1995-97
Treasury Economic Secretary 1997-
Political Interests
Media; Scottish Affairs; The Economy.
Private Interests And Activities
Cooking; Hill-Walking; Music; Writing (a novel, "Elite", was published in 1990)
---