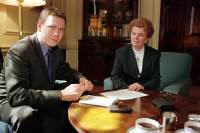 Goanae nae dae that, son, I ken how tae spell 'Bahookie'!
---
Sign the Helen Liddell Guestbook


View the Helen Liddell Guestbook
---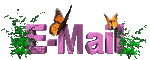 ---

This page has been visited
times.

---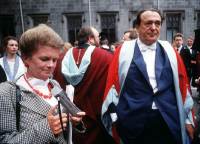 Home

---
Helen's Interactive Story
Allo thir lads an lassies; Yez might remembir that I writ a fair guid spicey wee book caad 'Elite' a few years back. Weel, I've no much tae dae theze days so I wiz thinin that I cud write anuver ane, ye ken?

Ra scunner iz that ah canny think o much tae write. Well ah can, but they wid all sue me ye ken!

So goana daes a favour likes, an gies a wee haun tae write a story. Ah'm nae promising that yir name will be on the batter, but I'll gie ye a free copie when it comes oot.

Little Nell.

Read Elite II and

Add Your Own Lines!